Play Golf Kelowna is thrilled to announce that MaraHills Golf Resort, located in the scenic Shuswap valley, has joined our list of affiliate courses. As a Play Golf Kelowna Value Card holder, you will now have access to exclusive discounts on green fees and pro shop merchandise at MaraHills Golf Resort, along with 6 other Kelowna and surrounding region courses!
MaraHills Golf Resort is a true masterpiece, designed by renowned architect Les Furber. Known for his challenging and demanding courses, Furber delivered a course that will test your skills and provide an unforgettable experience no matter how well you play. The course winds through dense evergreen forests and deep ravines, providing equal measures of beauty and challenge. The course's layout will require you to use every club in your bag and will keep you on your toes with every shot.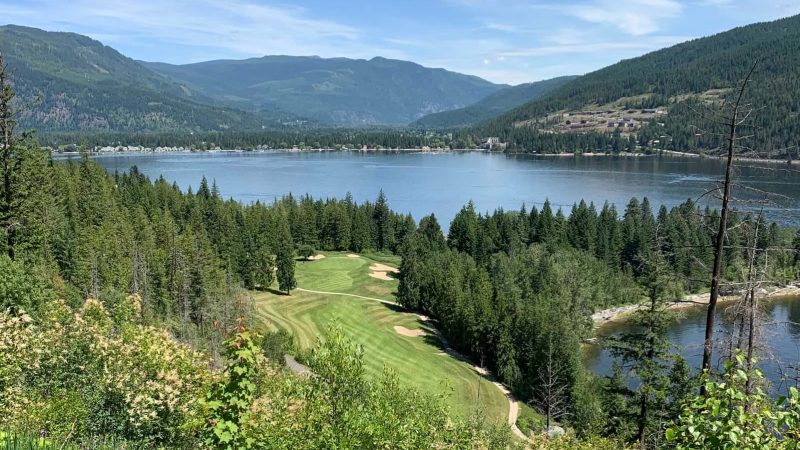 One of the stand-out holes on the course is Geronimo, the 4th, a 483-yard par 4 from the back tees. The tee box sits 265 feet above the fairway, offering a panoramic view of the lake and the surrounding valley. The view alone is breathtaking, but the challenge of the hole will keep you fully engaged. A well-struck 3 wood can launch your ball  over the trees and onto the fairway, but be warned, a slight fade or draw can easily send your ball into the surrounding hillside forest. If you manage to find the fairway, you'll still need to navigate a mid- to long-iron shot to a well-protected green. A par on this hole is a great accomplishment, but anything higher may earn sympathy from your fellow golfers back at the clubhouse.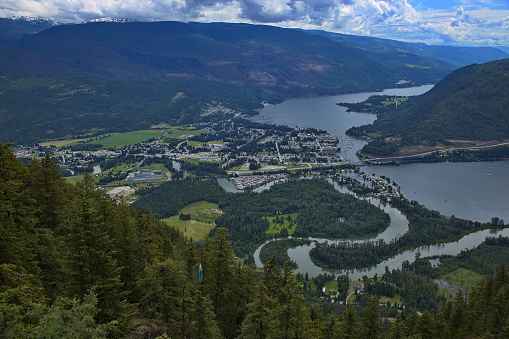 MaraHills Golf Resort is not just about the golf, it's also surrounded by some of the most beautiful and diverse scenery in British Columbia. The Shuswap valley is a nature lover's paradise,
offering a wide range of outdoor activities such as hiking, fishing, boating and more. After your round of golf, take some time to explore the area and take in the natural beauty of the Shuswap valley.
With the addition of MaraHills Golf Resort, our value card program now offers seven stunning golf locations for you to save at. If you're not already a Play Golf Kelowna value card holder, click here to learn about how you can purchase a Value Card, and start getting the best golf value this season!