PLAYGOLF KELOWNA
PRACTICE FACILITIES
PLAYGOLF KELOWNA
PRACTICE FACILITIES
Save on range balls at three practice facilities with all PGK products.
Exclusive Play Golf Kelowna Toptracer Offer:
Practice with purpose. See the stats on every shot you hit. Know your distance and accuracy. Play a round on one of the world famous PGA courses like Pebble Beach, Tory Pines or the Old Course at Saint Andrews.
Use your Play Golf Kelowna Card to SAVE $10 on a large bucket (102 balls) and 60 minutes of Toptracer time. Exclusively at Kelowna Driving Range.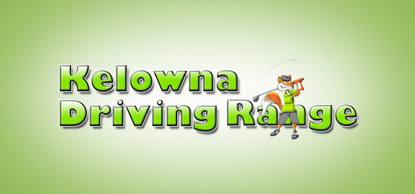 3810 Casorso Rd, Kelowna, BC (map)
(250) 763-6181
A 300 yard long driving range with licensed bar and grill, 18 hole championship mini golf and professional golf instruction, certified club fitting, re gripping and repair. The Kelowna Driving Range is a family friendly practice and entertainment facility with synthetic grass tee line and a 4700 sq. ft bent grass putting green and sand bunker. Available for corporate events and birthday parties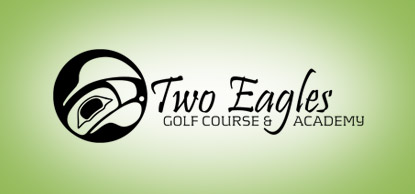 3509 Carrington Rd, West Kelowna, BC (map)
(250) 768-0080
Our premium facility has multiple target greens at varying distances to help create a target oriented approach to practice. After working on your golf swing, we have a fabulous chipping and putting green for you to practice your short game. To help take your game to the next level, our Canadian PGA Teaching Professionals offer a full range of instruction programs from introduction to golf classes, a dedicated junior development series and – for those players seeking skill development – we offer ongoing personally tailored coaching programs.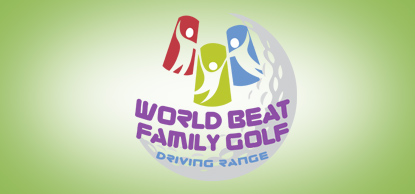 625 Old Vernon Rd, Kelowna, BC (map)
(250) 765-7010
We are about growing the game of golf and having fun with the sport. Whether you're a first timer, a curious onlooker or an accomplished golfer, we are here for you. Find clarity in our balanced black and white approach to learning the game. We are so confident in our approach to learning, all of our Lesson Programs are 100% Satisfaction Guaranteed or we will refund your money. Come on in – relax and have fun, IT'S A GAME!