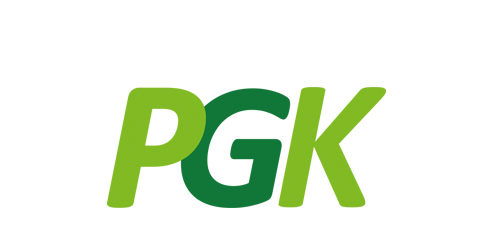 ADDICTED GOLFER – $1600
Save up to 39% on Green Fees.
"I'm a golf addict – so, in all honesty, this card is perfect for me. Also great that I can use my card for a buddy when I am feeling generous!"
18 Hole Green Fee Rate Benefits
9 Hole Green Fee Rate Benefits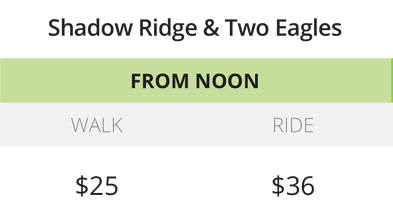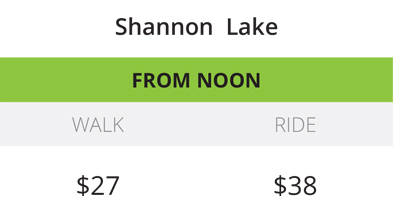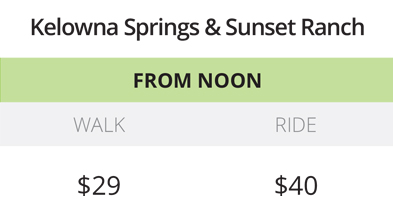 All rates as shown exclude applicable tax(es)
ADDICTED GOLFER GROUP PACKAGE – $7,000
Includes 7 individual Addicted Golfer Value Cards, loaded up with $1,000 per card.
Only available until April 30, 2019.
Visit A PGK Golf Course to purchase today!