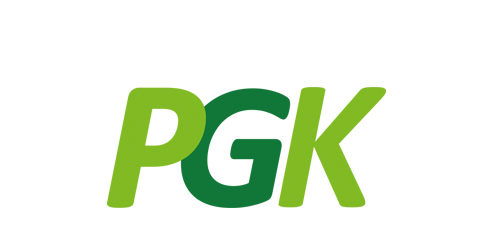 ADDICTED GOLFER – $1,800
(Early Load: $1200)
Save up to 35% on Green Fees.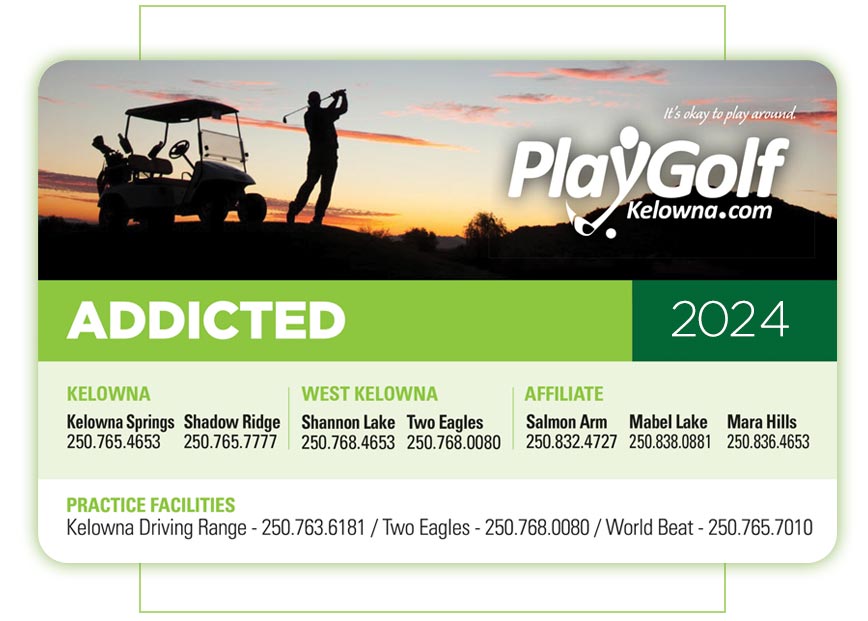 "I'm a golf addict – so, in all honesty, this card is perfect for me. Also great that I can use my card for a buddy when I am feeling generous!"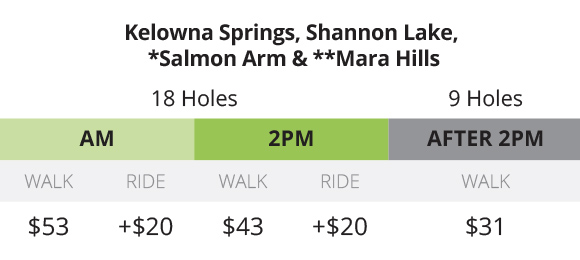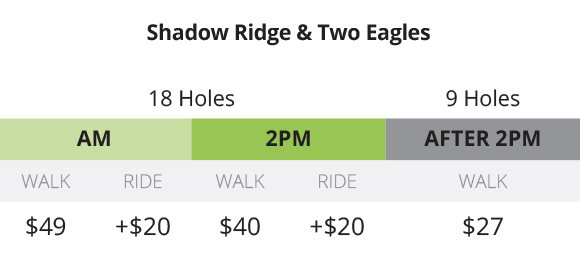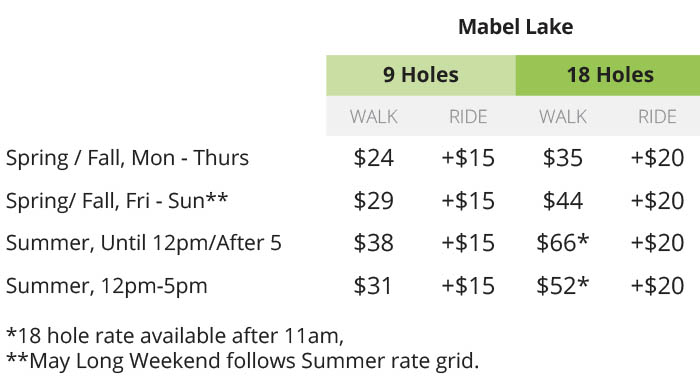 All rates as shown exclude applicable tax(es).
*No 9 hole availability at Salmon Arm.
*Power Cart is MANDATORY at MaraHills and cart rate may vary.
**PGK Value Card Holders can play at Mabel Lake at Fall Rates 2 weeks earlier than general public (starting Aug. 19, 2024, Monday – Thursday only).
Visit a PGK Golf Course to Purchase Today!