Explore Mabel Lake, a hidden gem in the North Okanagan. Mabel Lake Golf & Airpark is less than an 80-minute drive from Kelowna International Airport, making it the perfect location for a day (or overnight) golf trip.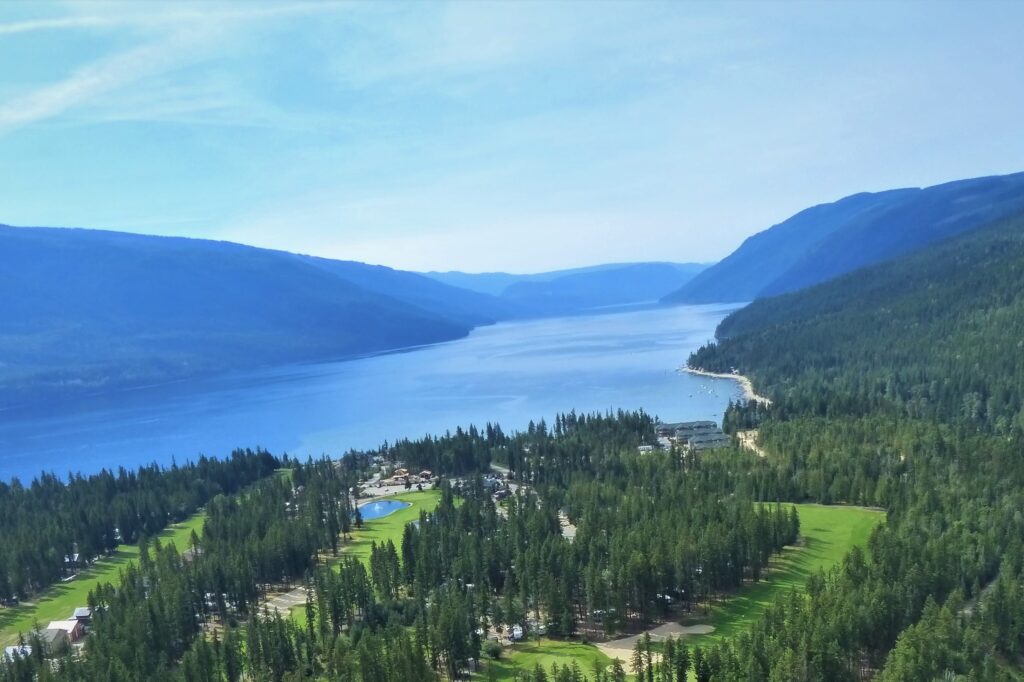 Surrounded by majestic mountain ranges and natural forests, Mabel Lake boasts one of the premier 9-hole public golf courses in the Okanagan Valley. Designed and built by course architect Les Furber, Mabel Lake Golf & Airpark offers a challenge for all skill levels. With its rolling fairways, well-manicured greens, and stunning scenery, this course is a must-visit for Value Card holders.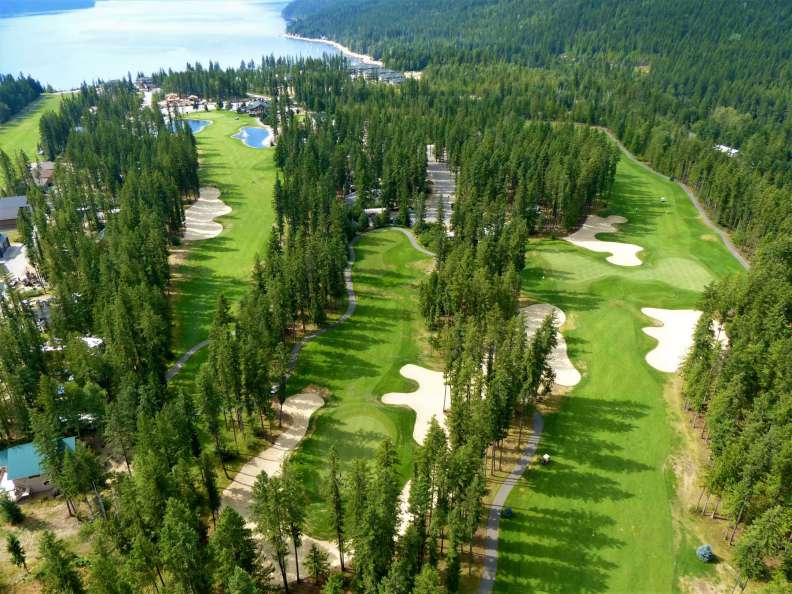 Golf isn't the only activity on offer at Mabel Lake. The newly constructed Mabel Lake Marina is the perfect place to rent a boat slip and enjoy everything the lake lifestyle has to offer, from barefoot skiing to fishing. Mabel Lake also has amazing opportunities for canoeing, kayaking, and hiking. When you're ready to relax, the public sandy beaches surrounding the lake are the perfect place to unwind and soak up the sun.
No day is complete at Mabel Lake Golf & Airpark without a delicious meal at their restaurant. Featuring indoor and outdoor dining, and located scenically beside hole 9 for a great golf course view, you can enjoy  classic pub favourites after a long day of golf and other activities.

What really sets Mabel Lake apart is its unique airpark community. With its private runway, Mabel Lake is a popular destination for pilots looking to fly in and enjoy all that the area has to offer.  For those who prefer to stay grounded, Mabel Lake Golf & Airpark offers a range of beautiful properties for rent, perfect for those looking for a weekend getaway near Kelowna.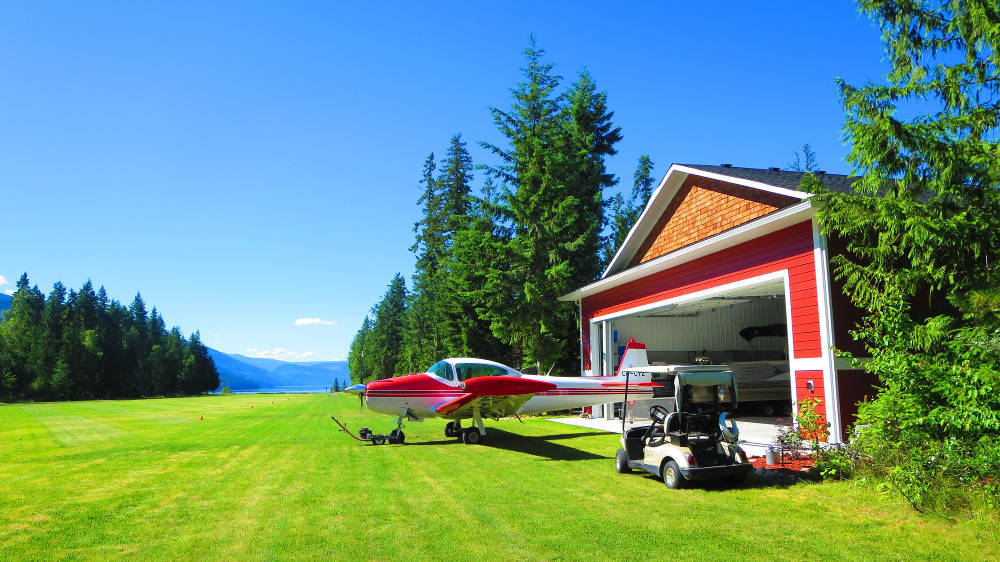 As a Play Golf Kelowna Value Card holder, you can take advantage of the best golf value across seven outstanding courses in the region, including Mabel Lake Golf & Airpark.Whether you're a golfer, a boater, a hiker, or a pilot, Mabel Lake Golf & Airpark has something for everyone. So why not venture to Mabel Lake this season and see all that Play Golf Kelowna has to offer?