Welcome to West Kelowna, a golfer's paradise alongside Okanagan Lake. Known for its picturesque landscapes and numerous recreational opportunities, West Kelowna offers something for everyone. With a population of around 35,000, West Kelowna is a bustling community that has managed to retain its small-town charm. The city is surrounded by mountains, lakes, and vineyards, providing a breathtaking backdrop for outdoor activities such as hiking, boating, fishing, and golfing. West Kelowna also offers a diverse culinary scene with an abundance of wineries, craft breweries, and restaurants that specialize in farm-to-table cuisine.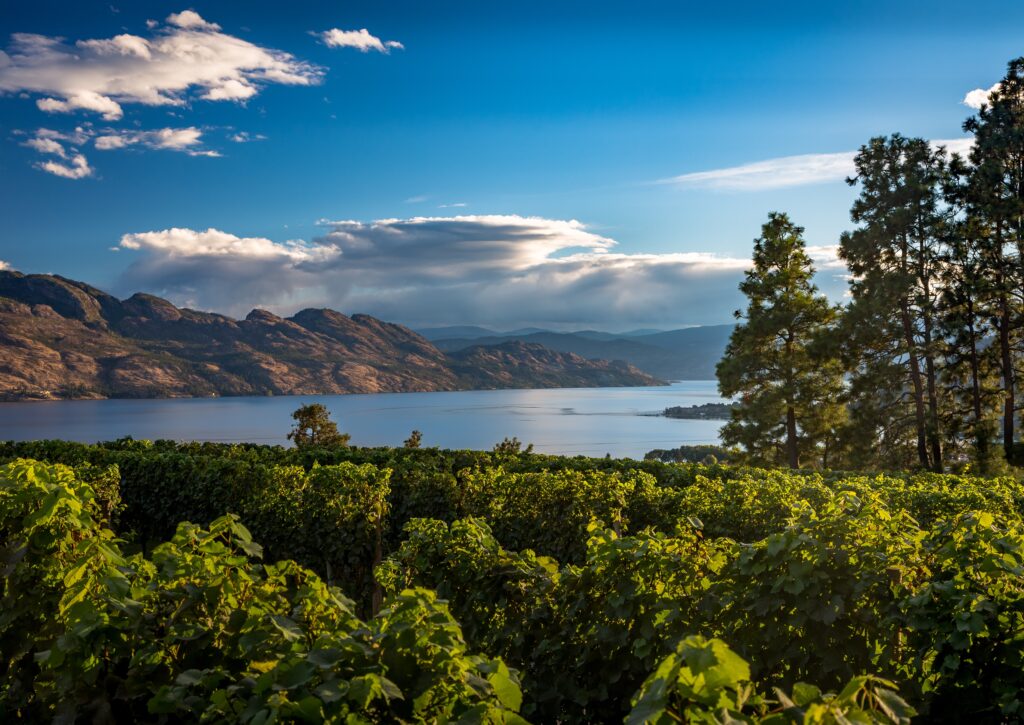 In this post, we'll explore two of the top golf courses across the bridge – Shannon Lake Golf Club and Two Eagles Golf Course and Academy.
Shannon Lake Golf Club is a true gem, featuring a challenging and picturesque course designed by Les Furber. With towering pine trees and moderate elevation changes, the course offers an exciting experience for even the most skilled golfers. The signature 8th hole, running alongside the stunning Shannon Lake, is not to be missed. Recently upgraded with new facilities, including a new clubhouse, rerouted holes, and a new on-course comfort station and snack shack, the course has become a superior 18-hole experience. Don't forget to stop by Courses Restaurant for traditional clubhouse fare and stunning views of the lake.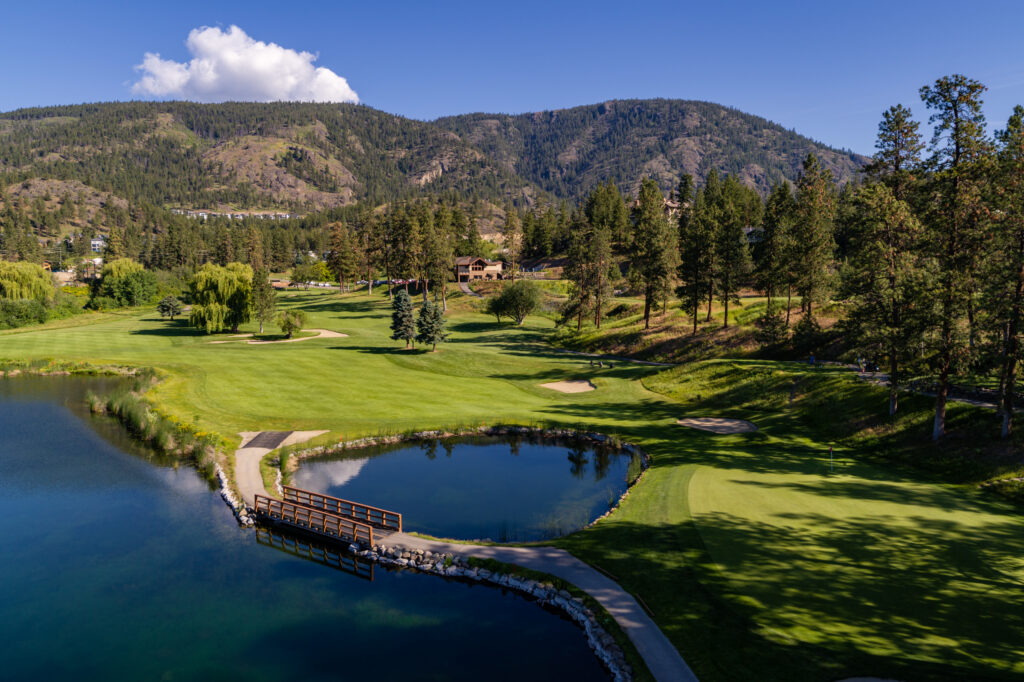 Two Eagles Golf Course and Academy is another exceptional course designed by Les Furber. With lush fairways, spectacular lake views, and gentle sloping landscapes, this mid-length, par-65 course provides a championship experience for golfers of all levels. Its state-of-the-art practice facility offers a comfortable and scenic setting for improving your game. After your round, head to the 19 Okanagan Grill and Bar for a delicious meal and refreshing beverage.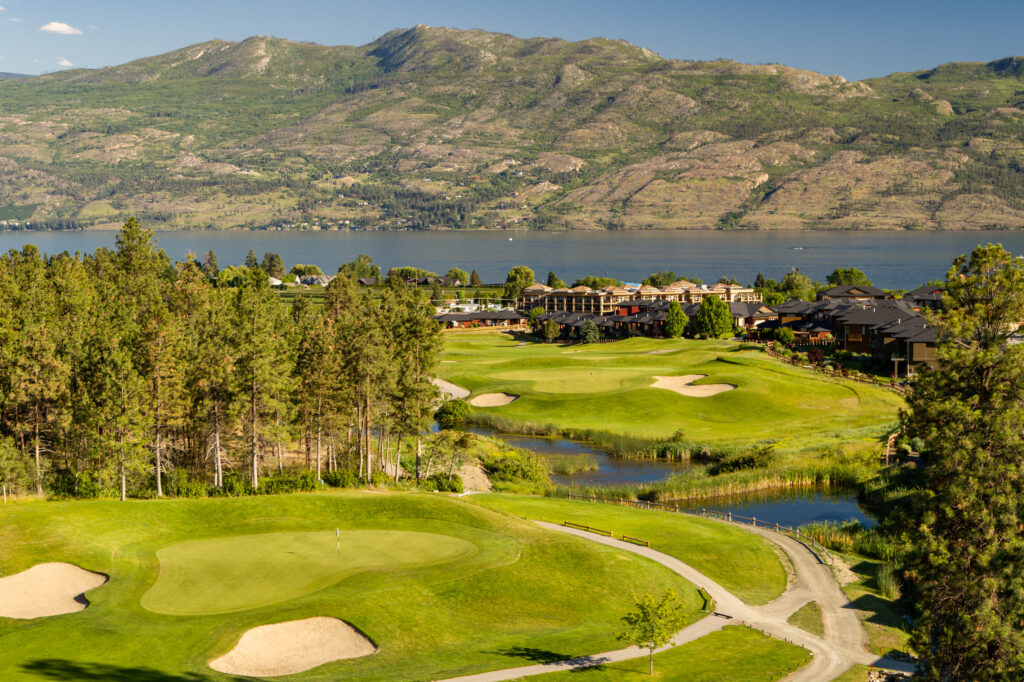 As a Play Golf Kelowna Value Card holder you have access to seven Kelowna and surrounding region courses, including Shannon Lake and Two Eagles, offering the best golf value in the area. Whether you're a local or a visitor, Play Golf Kelowna promises an unforgettable golfing experience that you won't want to miss.