Welcome to Salmon Arm, British Columbia, a beautiful destination nestled in the heart of the Shuswap region. This charming city is known for its stunning natural beauty, crystal clear lakes, and endless opportunities for outdoor adventure. It's hard to think of a better way to enjoy the great outdoors than by playing a round of golf at the Salmon Arm Golf Club.

Located just a short drive from downtown Salmon Arm, the Salmon Arm Golf Club offers its guests a truly unforgettable and unique setting. The club boasts two stunning courses, a top-notch golf shop, and the exceptional Ironwood Restaurant. The Club's commitment to preserving the natural beauty of the land is evident in every aspect of the facility, making it a true oasis for golfers and nature lovers alike.
The Heritage Course, a 9-hole layout that challenges players of all levels, has been a popular choice since 1928. The course offers a superb environment to practice your short game skills and is an excellent warm-up facility prior to a round on the big course.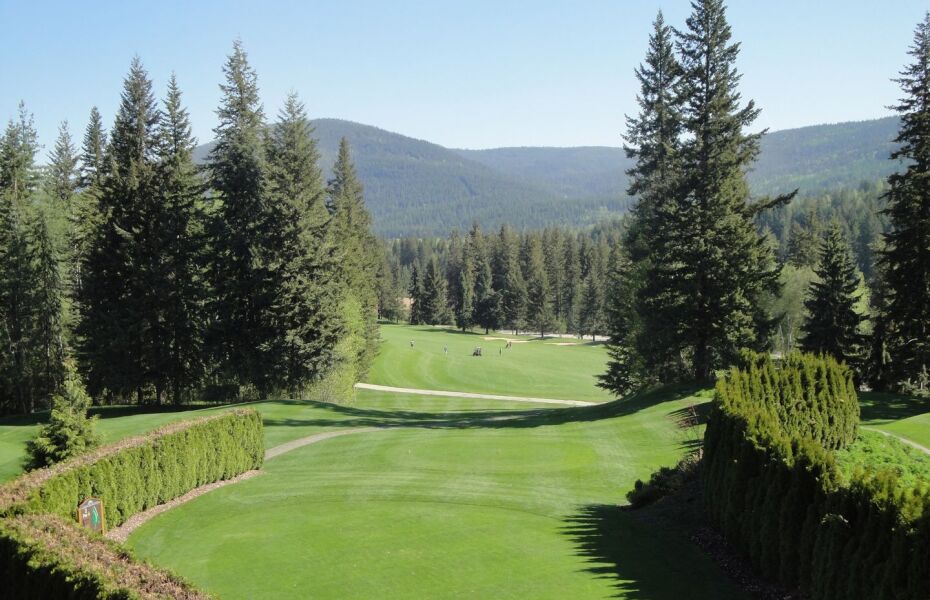 The Champions Course, designed by renowned golf course architect Les Furber, earned its place amongst the "must play" list of British Columbia. This highly regarded course unfolds over meticulously manicured terrain, and bunkers and waterholes are strategically placed amidst tall fir, cedar, and pine trees to offer an impressive test of golf for players of all abilities.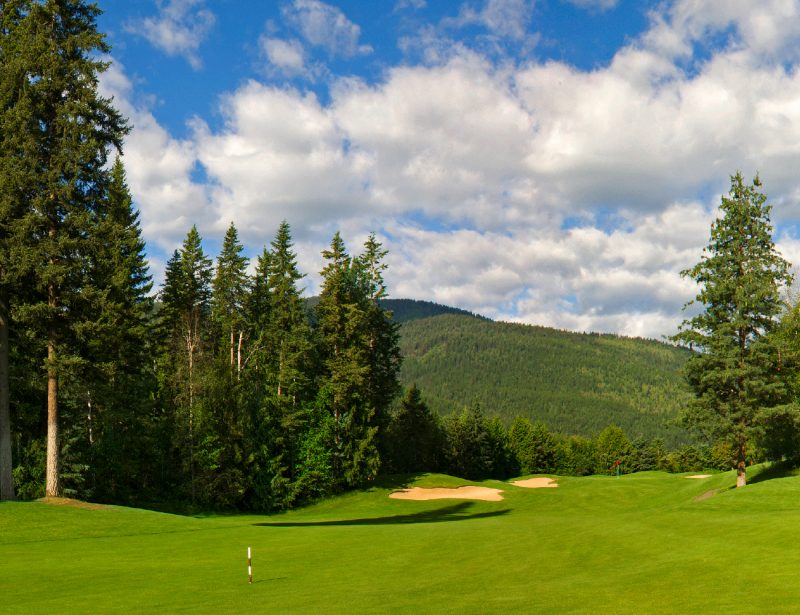 After a long day on the course, the Ironwood Restaurant is the perfect place to unwind and indulge in a delicious meal made with locally sourced ingredients. The views from the patio are simply breathtaking.