TAKE A KID
TO THE COURSE NIGHT
TAKE A KID
TO THE COURSE NIGHT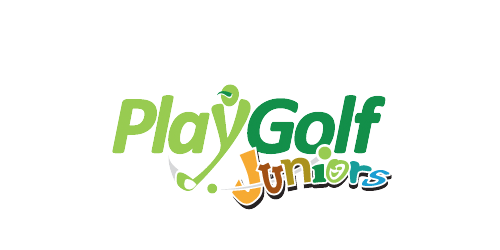 JUNIORS – $11 + TAX / ADULTS – $17 + TAX
Kelowna Springs: Fri, Sat, Sun
Shadow Ridge: Fri, Sat, Sun, Mon
Shannon Lake: Wed, Thur, Fri
Two Eagles: Sun, Mon, Tues
Mabel Lake: Wed 12pm-4pm
*MaraHills: Sat, Sun
Salmon Arm: Fri, Sat, Sun, Mon
(9-hole Heritage Course – $5 kids, $12 adults)
*Power Cart mandatory at MaraHills. Driver must have license.
Start times are in the late afternoon (except at Mabel Lake)
Call individual courses to confirm availability and current start times
Maximum 9 holes of play
Each group must have at least one junior golfer (boy or girl 18 and under)
48 hour advanced booking
Visit A PGK Golf Course to purchase today!